Charity Coffee & Cake Morning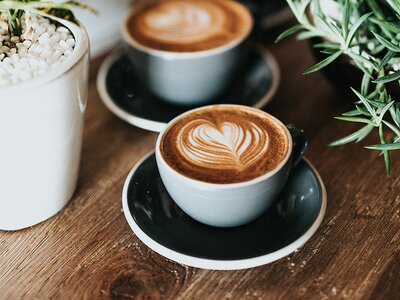 Where: Wood Fired Kitchen
When: Thursday 16th February 2023 at 9.30am - 11.30am
This year, Beetham Nurseries has officially partnered with two charities, The Lighthouse Community Mental Health Hub and Carer Support South Lakes. The work we will do across 2023 will help raise awareness of these incredibly important charities and the amazing work they do on a day-to-day basis, as well as help raise vital funds to keep them going.
The very first event we will host together only feels right to let our customers know as much as possible about both charities, so why not come down to The Wood Fired Kitchen on Thursday 16th February between 9.30am and 11.30am when you will have the opportunity to meet them and find out more about what they do? Tea, coffee and home-baked cakes will be on offer to enjoy whilst you find out more!
If you've been wondering how to spend any extra time you have, why not consider volunteering for one (or both!) of these amazing charities - they do such vital work in our communities.
To find out more about our very special charity partnership in 2023, click here.
We hope to see you there!
Date: