The Food Hall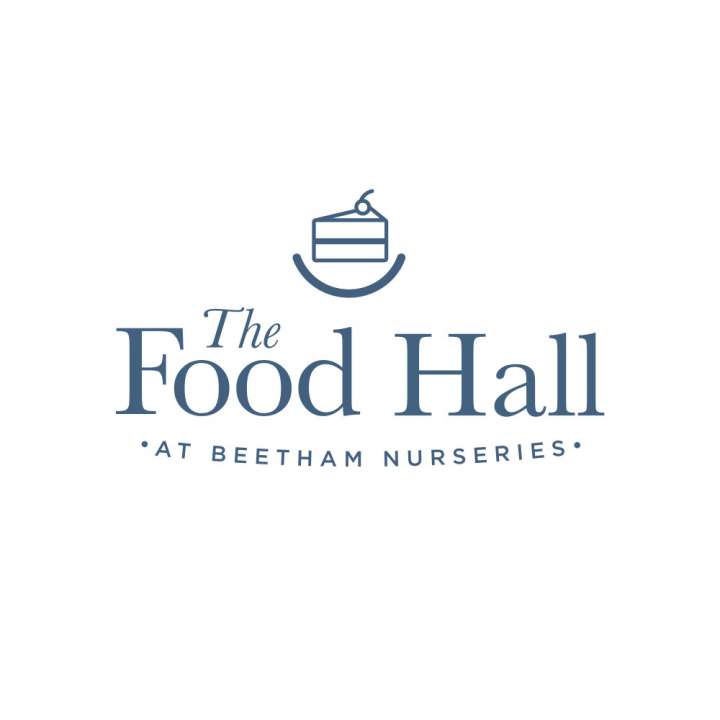 The Food Hall at Beetham Nurseries is 'a hidden gem' filled with a mouth watering array of delicious flavours sourced locally, nationally and internationally from artisan suppliers. Located in our Home & Lifestyle Space, it is stocked with a wonderful range of luxury foods, essentials, seasonal fresh fruit & vegetables, dairy products such as milk, cheese and eggs and an outstanding selection of the world's finest wines and more.
The Food Hall prides itself on showcasing brands you may not have seen before, as well as trusted favourites that we all know and love. So next time you're shopping with us, why not try something new?
Do you love Local?
If so, then we guarantee that you will love our food shop, it's just bursting with flavours from local suppliers. We also make our own produce; you can't get much more local than that!
Browse our selection of coffee beans and blends from award winning specialist coffee roasters; Atkinsons and Darkwoods.
Choose from our selection of local beers and wines, as well as a fantastic collection of tantalising liqueurs.
Shop fresh fruit & vegetables supplied by local producers.
Treat yourself to a freshly baked scone or cake, prepared by our Bakers and packaged ready for you to take home.
Shopping for 'Free From'?
No problem, we stock an extensive selection of vegan and gluten, dairy and wheat free products that's constantly expanding to include lots of new and exciting additions.