We can't believe it's almost Christmas already! We hope you've managed to get all your shopping done and all the presents wrapped. But, of course, there's still a few days to go, so, if you need any last-minute gifts, delicious treats, or you've forgotten to buy crackers for the table, pop down and see us at Beetham Nurseries – we've got everything you need for a magical Christmas.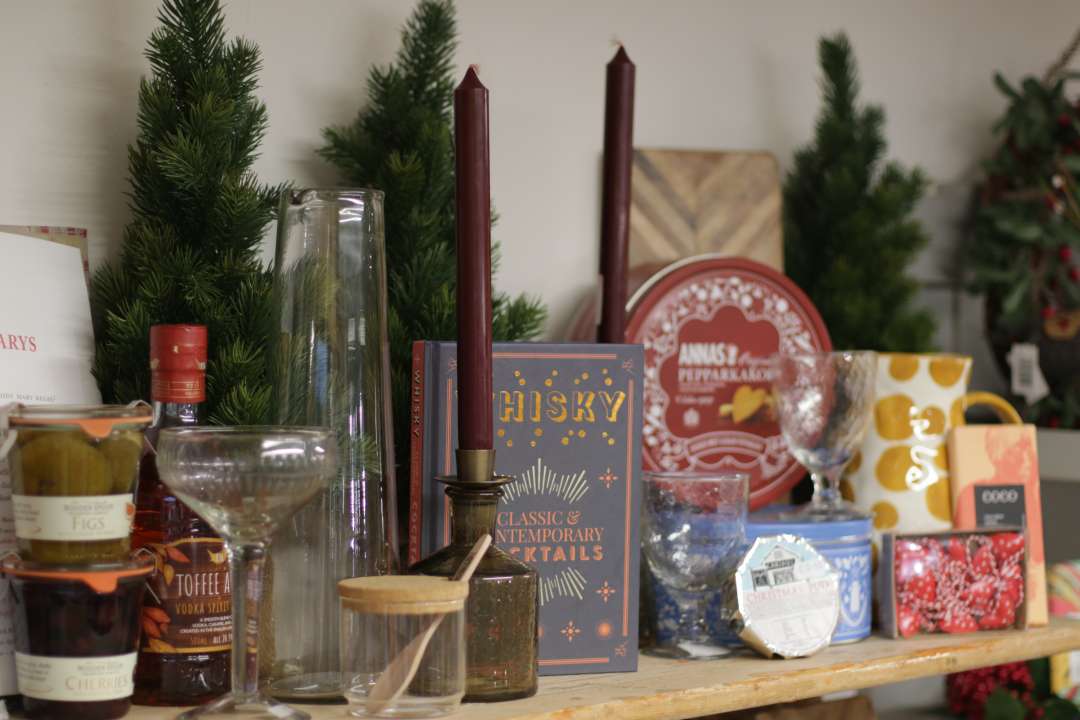 Beetham Nurseries Opening Times
If you're planning on paying us a visit over the Christmas period, take a look at our Christmas opening hours.
The Garden Centre will close at 4:30pm, and the Garden Café will close at 4pm on the following days
Friday 24th December 9am - 4.30pm
Saturday 25th December (CLOSED)
Sunday 26th December (CLOSED)
Monday 27th December 9am - 4.30pm
Tuesday 28th December 9am - 4.30pm
Wednesday 29th December 9am - 4.30pm
Thursday 30th December 9am - 4.30pm
Friday 31st December 9am - 4.30pm
Saturday 1st January (CLOSED)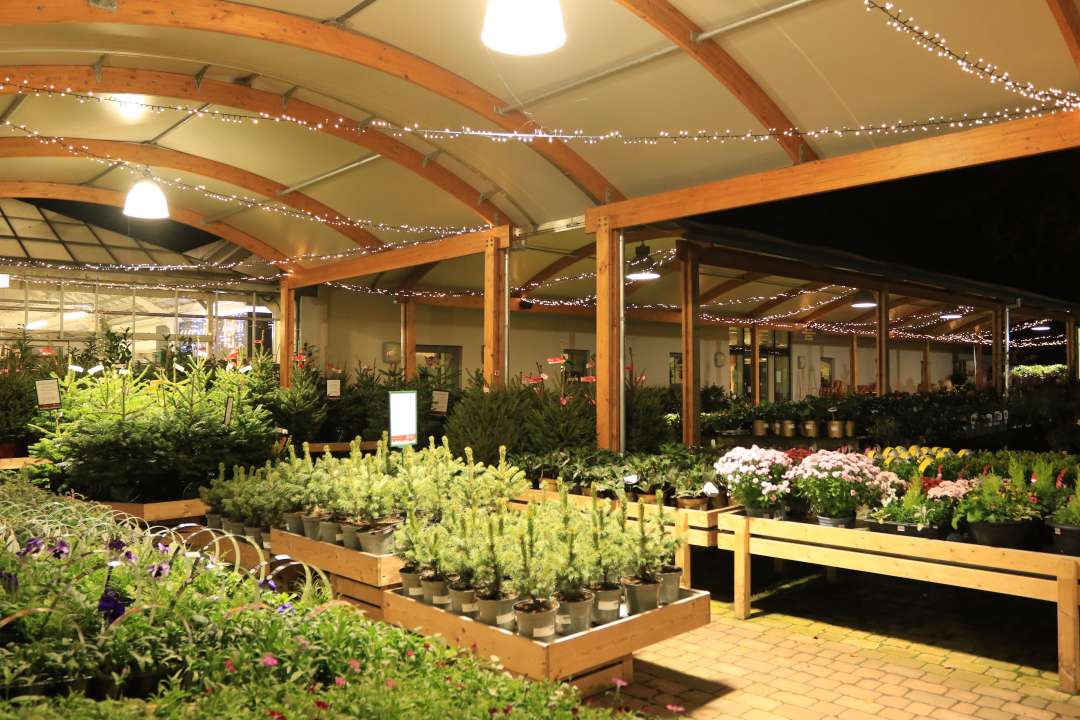 A Challenging but Exciting Year
It has been a strange year for everyone. We're incredibly grateful to all our customers who have supported Beetham Nurseries, especially while operating under strict restrictions in the first half of the year. Thank you all for being so patient and understanding and for helping us reopen and operate safely.
We still had a lot to celebrate this year – starting with the launch of our new website and edits. We've loved spending time curating collections of homeware and luxury children's toys to give you an idea of how all the wonderful products we stock can be used together to create something truly special. Our new website has made it easier than ever to shop at Beetham Nurseries without having to leave your home and has given us a platform to let you all know about what to expect from upcoming events.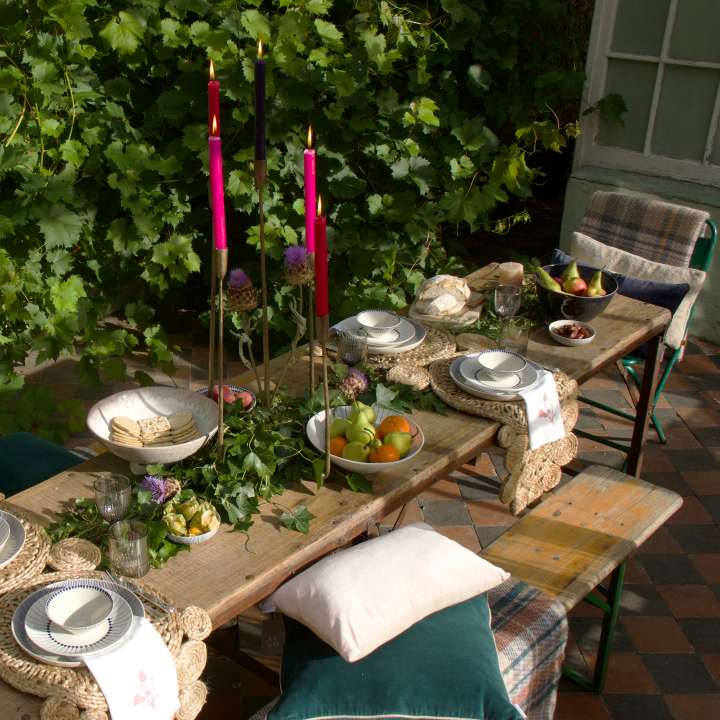 Opening The Terrace
This year we opened our new outdoor street food area, The Terrace. The space was a welcome addition to Beetham Nurseries, allowing customers to enjoy the summer weather in a safe, open-air environment, complete with a marquee for those rainy days.
We're excited to reopen The Terrace from Easter 2022, where we'll be serving hot and cold drinks and sweet treats from the horsebox and mouthwatering street food from the vintage van. We can't wait to see friends and family catching up over a coffee and cake again!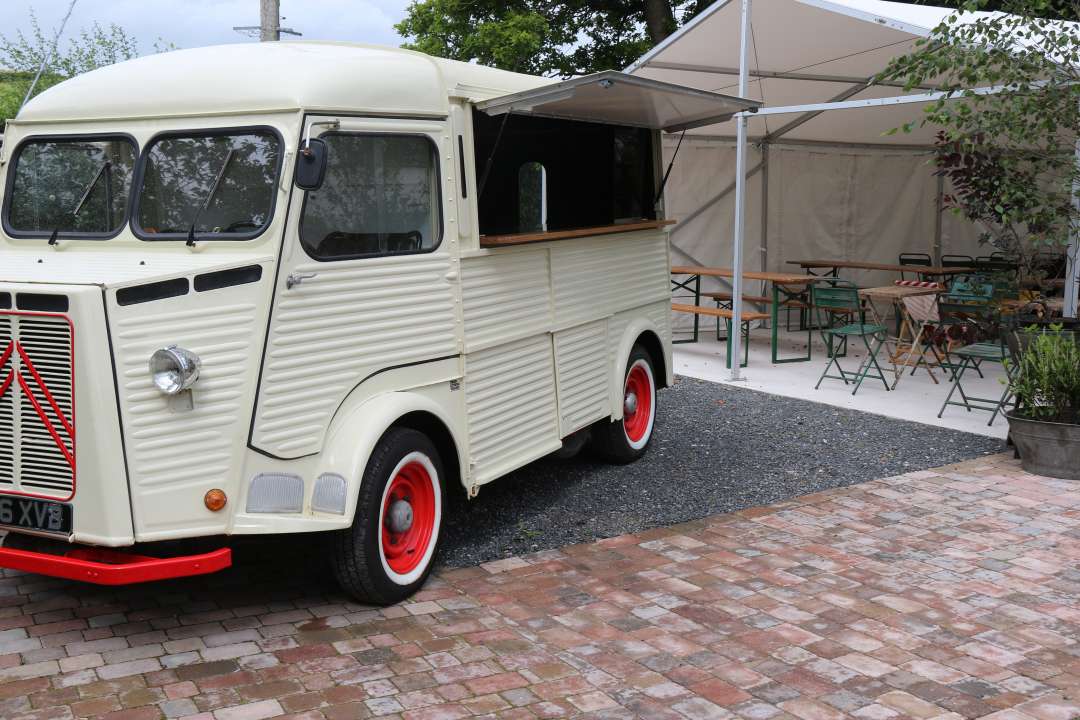 A Year of Events
We were really pleased that our planned events were able to not only go ahead but were a huge success. The 2021 Apple Weekend went off without a hitch. We hope you had a great time celebrating the harvest if you managed to make it down. If you didn't, don't worry, Apple Weekend will be back and better than ever in 2022.
We loved transforming the store into a magical Christmas wonderland ahead of our Father Christmas' visits throughout December. We hope everyone who came enjoyed making their way through our winter wonderland to meet Santa in his grotto.
The Growing Nursery Continues to Thrive
Our very own specialist growing area continues to wow visitors and provide a calming, tranquil space to relax in. We think the beds have never looked better than this year, and we're so thankful to our gardeners who work hard all year round to cultivate this remarkable space.
The Growing Nursery is closed for the winter and will reopen in March 2022, when it will be open seven days a week until October. So, if you've not visited before, do make sure to pop down when it reopens; it truly is an extraordinary space and everything we sell there has been grown by Beetham Nurseries.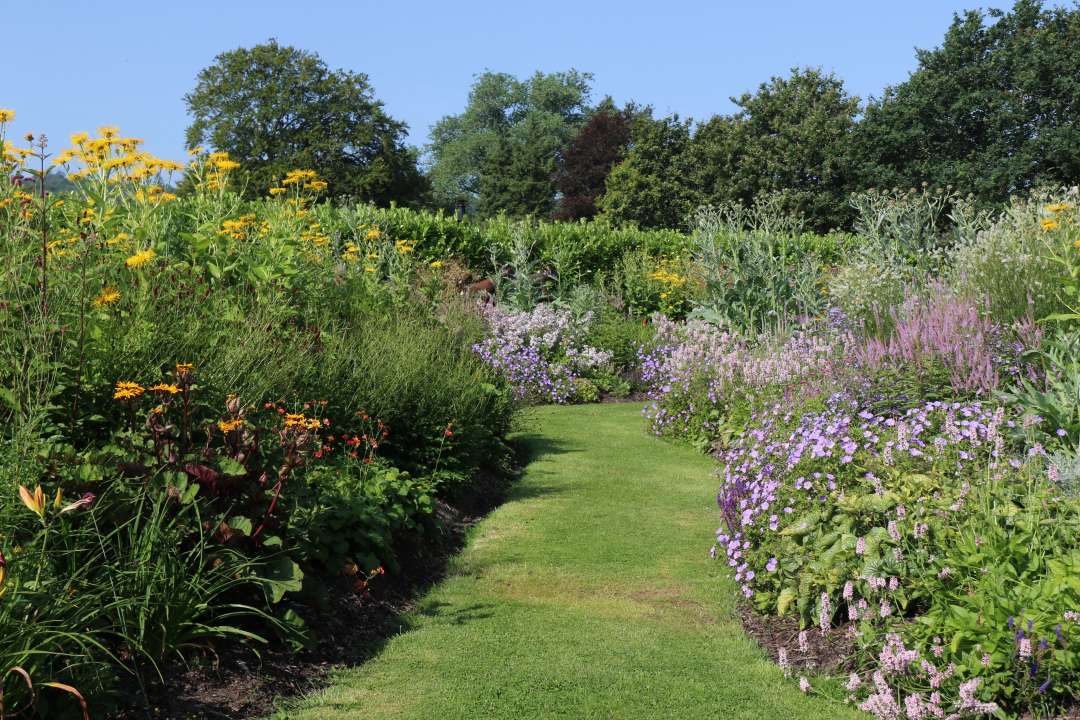 Merry Christmas from The Beetham Nurseries Team
We would like to take the opportunity to wish all of our customers a very merry Christmas and an even happier new year. We hope you get to spend some time with those closest to you and thank you for all your support over the last twelve months.
No matter what the future brings, we will continue striving to ensure we're supplying our customers with the very best in local and international products, and we're determined to make 2022 our best and most exciting year yet.