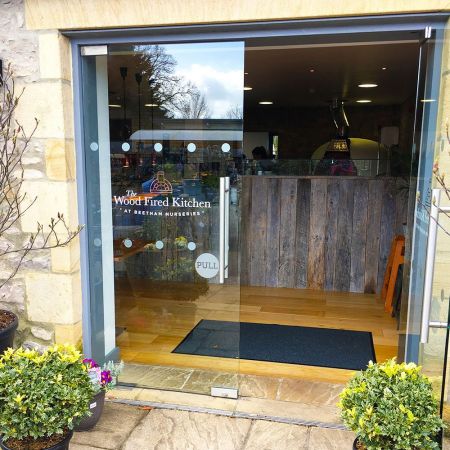 Join us for Take-Home Food & Drink
We are delighted to announce The Wood Fired Kitchen is now open from 10am - 4pm 7 days a week, offering drinks, cakes and light bites to take home and enjoy.
Each day we will be preparing fresh sandwiches, salads and light bites plus sweet treats, all baked fresh each morning by our team of skilled Bakers.
Food & Drink is not made to order at this time, and availability will be whilst stocks last each day, so be sure not to miss out!

Please note, food & drink cannot be consumed on site and must be taken home to enjoy.
We look forward to welcoming you back to The Wood Fired Kitchen very soon!