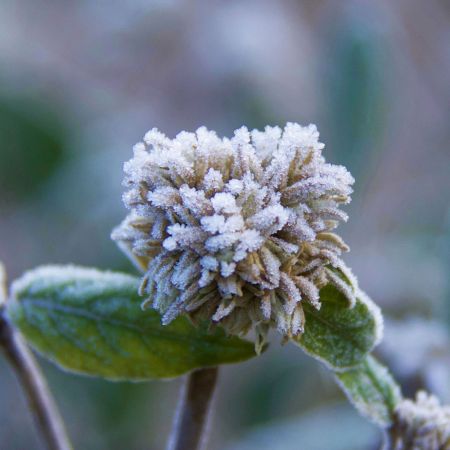 Following the Government's announcement of another National Lockdown, the Garden Centre is able to remain open, however the Garden Cafe is closed until further notice.
The health and safety of our customers and team remains our top priority, and we are continuously monitoring footfall throughout the Garden Centre, as well as having increased sanitising stations in-store. We also have toilet facilities available here at the Garden Centre for customers to use.
For those who are shielding or do not wish to visit us in person, you can of course shop online here via our online shop. We are working to add products to this every day to help you shop easily from home. We are offering click & collect to those who wish to pick up their items, simply call us from your car when you arrive and we will be happy to bring your order out to you. The online shop has a range food essentials, homeware, garden products, seeds, compost, and giftware for you to shop.
Most importantly, we hope that you stay safe and well during these ongoing uncertain times, and we do hope to see you back visiting us again soon.