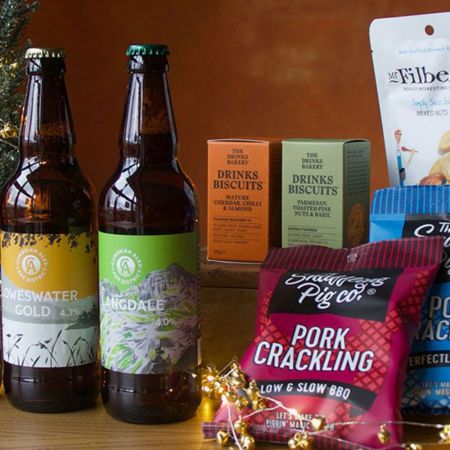 We understand that not all customers will feel comfortable shopping with us in store at the moment, and so that's why we have launched our brand new free Click & Collect service.
Simply shop with us online as normal, and select 'Click & Collect' at checkout. Order by midnight the day before and collect from 11am the following day.
Once you have checked out, you will receive two emails, one confirming we have received your order and the other confirming your order is ready for collection.
Orders can be be collected from 11am the following day within our opening hours each day. Our opening hours are 9am - 5pm Monday to Saturday and 10am - 4.30pm on Sundays.
When you arrive to collect your order, simply drive into the lower car park and call 015395 63630 from your car. We will then bring your order out to you.
Customers should only collect if they have received a 'ready for collection' email, confirming the order is ready and waiting for them. We aim for this to be before 11am, however this cannot always be guaranteed. When arriving to collect your order, please remember to bring a form of ID and your confirmation email either printed or on the screen of your smartphone/tablet.