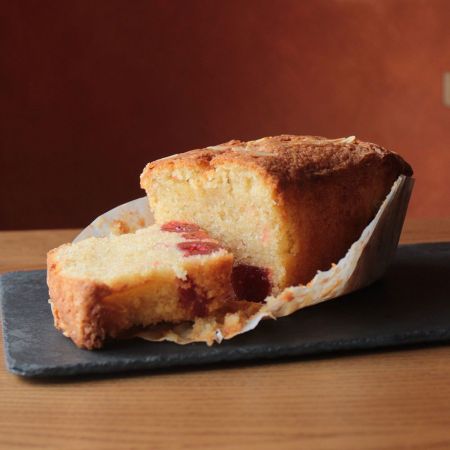 We are delighted to be offering a selection of freshly baked goods twice weekly, to allow you to enjoy your favourite Garden Cafe delicious treats at home. Our weekly selection includes scones, cakes, bread, and even Christmas Cake, all freshly baked to order.
Simply call or email with your order and pop into collect from 2pm each Wednesday or Saturday.
OUR MENU
Bread/Scones
Fruit Scone pack of 2 £3
Fruit Teacakes pack of 4 £2.50
1lb White Tin Loaf £1.80
1lb Brown Tin Loaf £1.50
Tray Slices
Flapjack £4.95
Chocolate Brownie £5.95
Bakewell Slice £5.95
Date Crumble £5.95
Caramel Slice £5.95
1lb Loaf Cakes
Cherry & almond £4.95
Lemon drizzle £3.95
Gingerbread £3.95
Cream Cakes
Vanilla Slice pack of 2 £4
Chocolate éclair pack of 2 £4
Beetham Cream Meringue pack 2 £4
Christmas
Christmas Cake £9.50
Gluten Free Christmas cake £10.00
Mince Pies pack 4 £4
HOW TO ORDER
To order, you can either email us or call 015395 63630.
Orders must be placed by 9pm each Monday for collection on Wednesday 11th and by 9pm Thursday for collection on Saturdays.