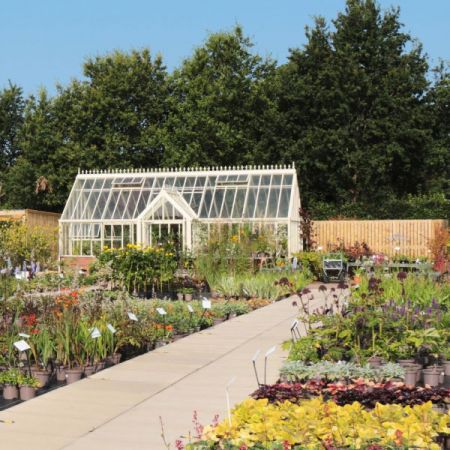 Our fantastic Growing Nursery will reopen on Saturday 27th March 2021.
Over the thirty years that we've been growing plants here at Beetham Nurseries many of our customers have asked to see where it all happens; to mark our thirtieth year anniversary in 2014 we decided to open 'The Growing Nursery' and give you access to our specialist growing area.
The Growing Nursery is a traditional retail plant nursery where you will find a different selection of plants; they will always be interesting, they may be more unusual or specialist but they will always be grown by us here at Beetham Nurseries. Plants are our passion, we invite you to see for yourself the spectacular selection that we grow and the high standards that we go to in order to grow plants that are of the highest quality.
Opening Hours
Open 9am - 5pm Monday to Saturday and 10am - 4.30pm on Sundays, we can't wait to welcome you back!