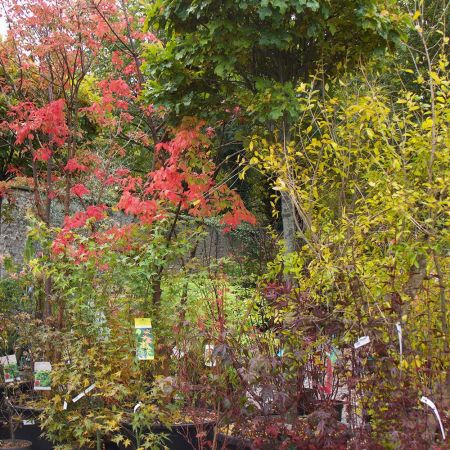 Following the Government Guidance this weekend, the Garden Centre will remain open throughout the national lockdown and will be operating our normal working hours of:

Monday to Saturday 9am - 5pm
Sunday 10am - 4.30pm

The Garden Cafe will be closed completely until further notice.

We have several sanitising stations around the Garden Centre; we are taking all precautions to ensure we are COVID-secure, and we are constantly monitoring the number of customers in-store at any time.

You can now shop a selection of our products online at https://shop.beethamnurseries.co.ukand we will be continuing to add products to this daily. We also plan to launch a Click & Collect service in the coming days and we will inform customers of this in due course.

We'd like to thank our customers for your continued support and patience throughout 2020, we hope you all stay safe and well and we look forward to seeing you soon.